~
1
We live in an age where you have to do anything and everything to get noticed. Whether it's thinking outside the box or bringing old tricks back to life again. In the world of web things can get pretty stale very quickly. Veterans in the industry can take a look at a website and accurately pin point what platform was used in development.
Even if we cannot admit it to ourself, as customizable as all these tools are, as creative a designer we may be, there's normally a default foundation we're all following. We can be building for Joomla, Wix, WordPress, SquareSpace, Shopify, you name it, each platform has a look.
So, how do we get around it? Quick answer. Do something CRAZY!
Here's a good list of websites you can check out to decided for yourself when crazy goes overboard.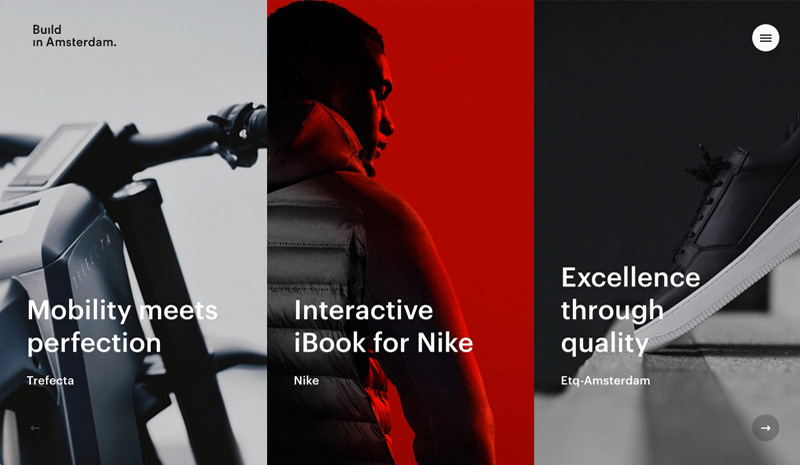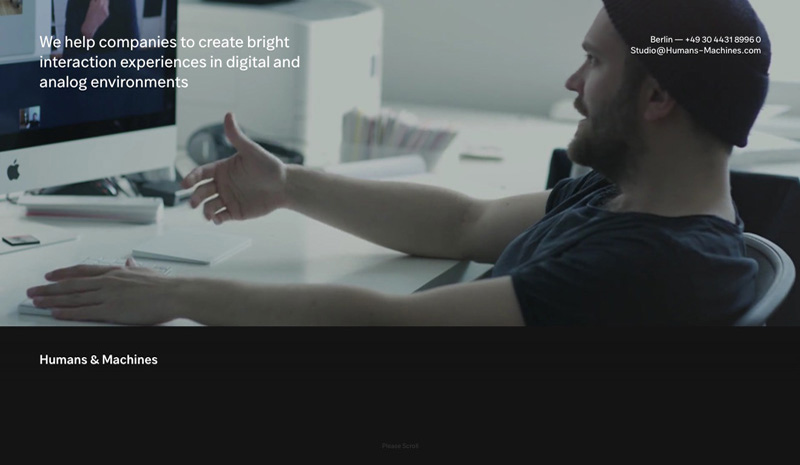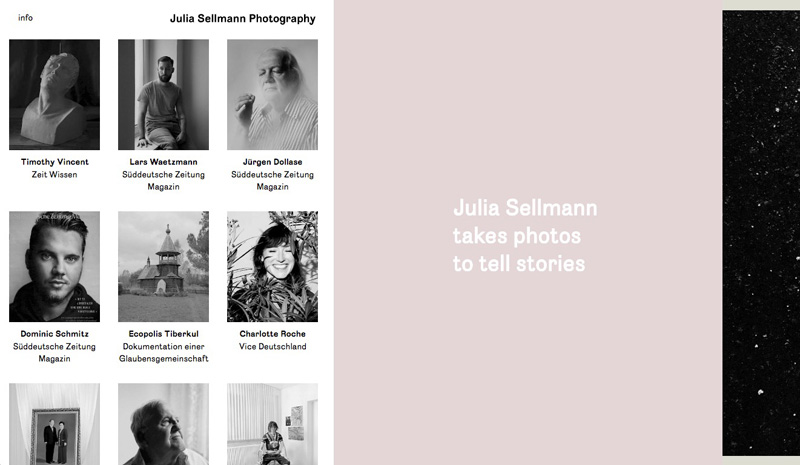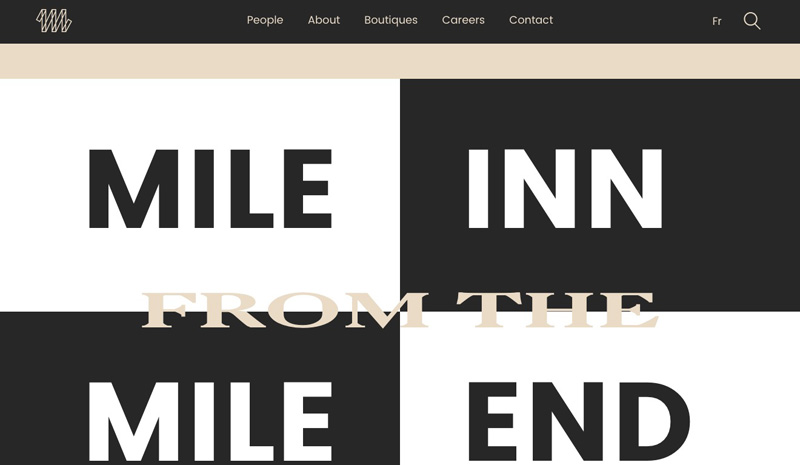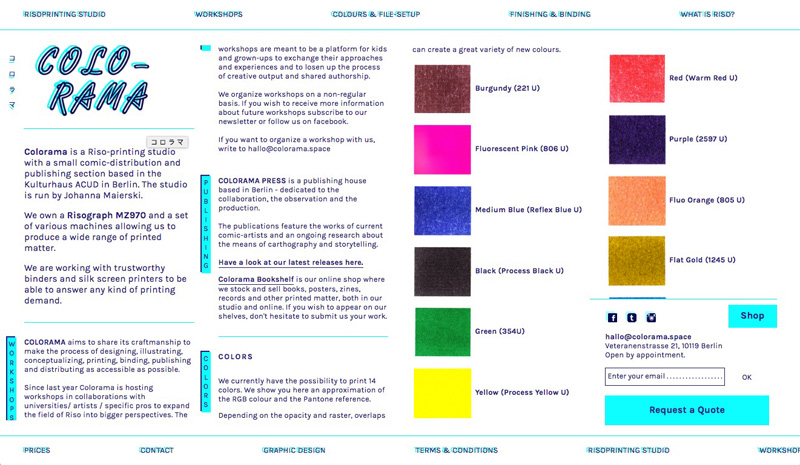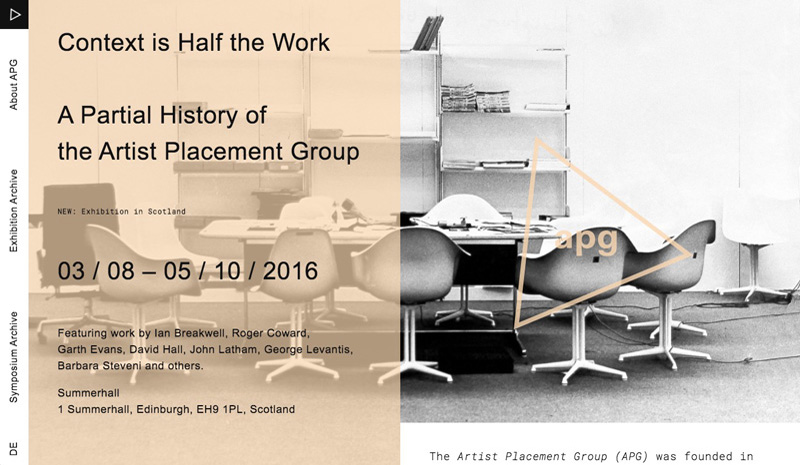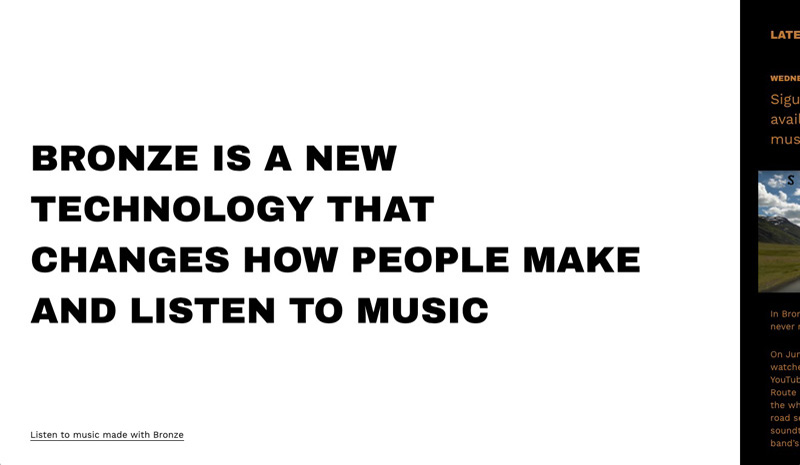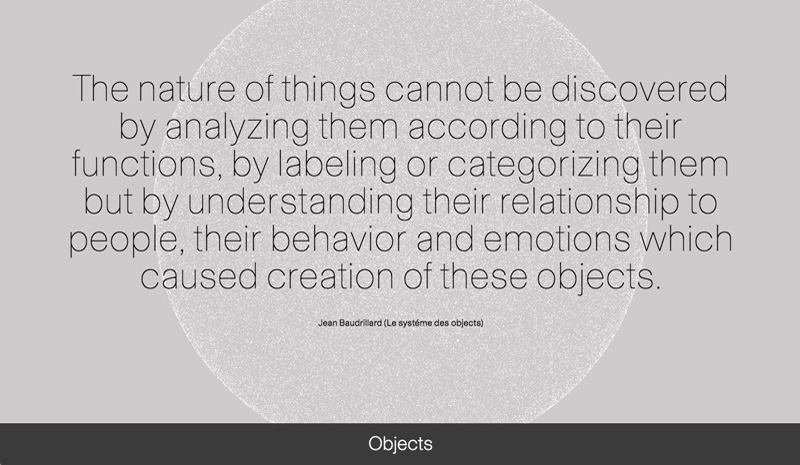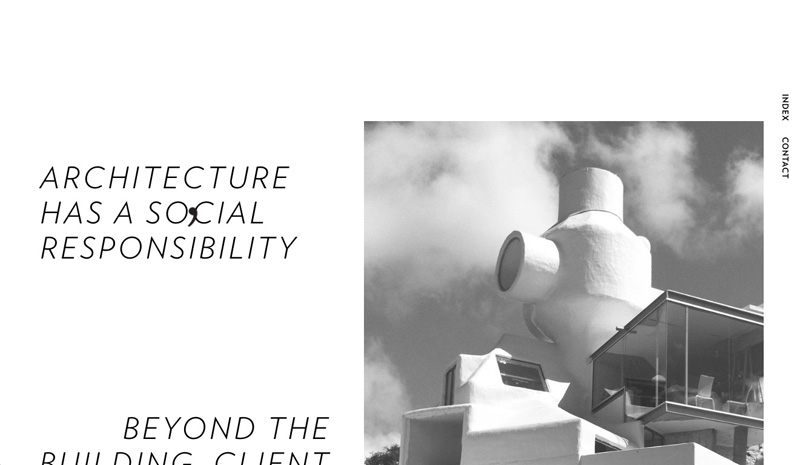 Let us know your thoughts in the comments below.