~
4
min read. ENJOY!
I never actually realized how much fun video could or would be. It was always such a distant thought. A daunting task. You always see so many camera angles. Light setups. Microphones. This, that, and the other thing. My head just starts spinning thinking about all the big productions.
After reading and listening to extremely talented photographer, top level thought leaders in the industry, tons of Youtube(ers) out there, it got me thinking. Maybe I should just shuddup and try it.
It was pretty apparent after binge watching and listening to all these photographer, video is ALMOST definitely a necessary addition to your creative arsenal. If you want to either, 1. stand out like a sore thumb, in a positive way, or 2. actually "get the job," learn video they say.
It's no secret, client's basically want a jack-of-all-trades within their specific needs. And hey, learning something new never hurt no body right?
Learn your limits
So, you're an event coordinator. Obviously you're going to have to organize meetings, set up all venue accounts, sell tickets, be customer support, know Microsoft Office, great human being skills, memorize your bosses schedule as well as their favorite cup of Jo'an.
You have a phone? Keep it stuck to your face, because you're going to be available 24/361 right? Have a camera? you can take a couple snaps at the event too right?
You want to be a photographer you say? Duhhh, figured you'd be proficient in landscapes, portraits, families pictures, weddings, product shots, lifestyle, and studio work. You must know how to retouch too right? Use flash, both strobes and speed lights. Of course you'll be able to break through someone hard exterior within the first 30 seconds of meeting them. Whip up a quick video for us too while you're at it, and set up the website, if you don't mind.
Figure out where you draw the line with how far you're willing to stretch for someone else. When you know your worth, you'll know the appropriate time to stand firm in your beliefs.
Perfect what you love
You get the point. Learn it all, you'll be better off. I promise. Kidding, learn what you want, perfect what you love.
It goes on and on though, in every industry. It's impossible to only offer just one service this day-in-age, to be considered for any type of position.
So, I'm going to ball up all this motivation, bits and pieces of knowledge, surrounding inspiration, and throw it against the wall to see what sticks. I always had this idea, video was one of the more technically complicated creative fields. Not sure why, but I did.
I suppose it is, considering all we're expected to bring to the table.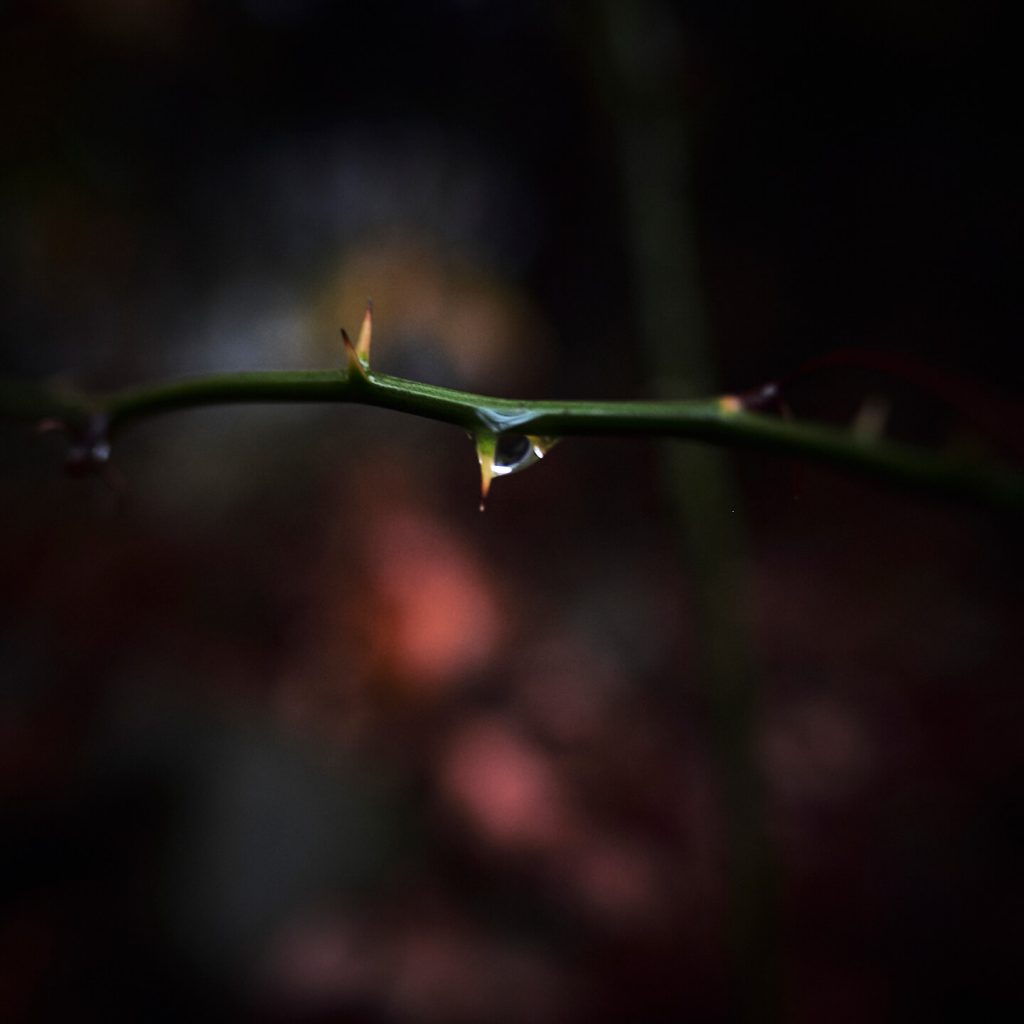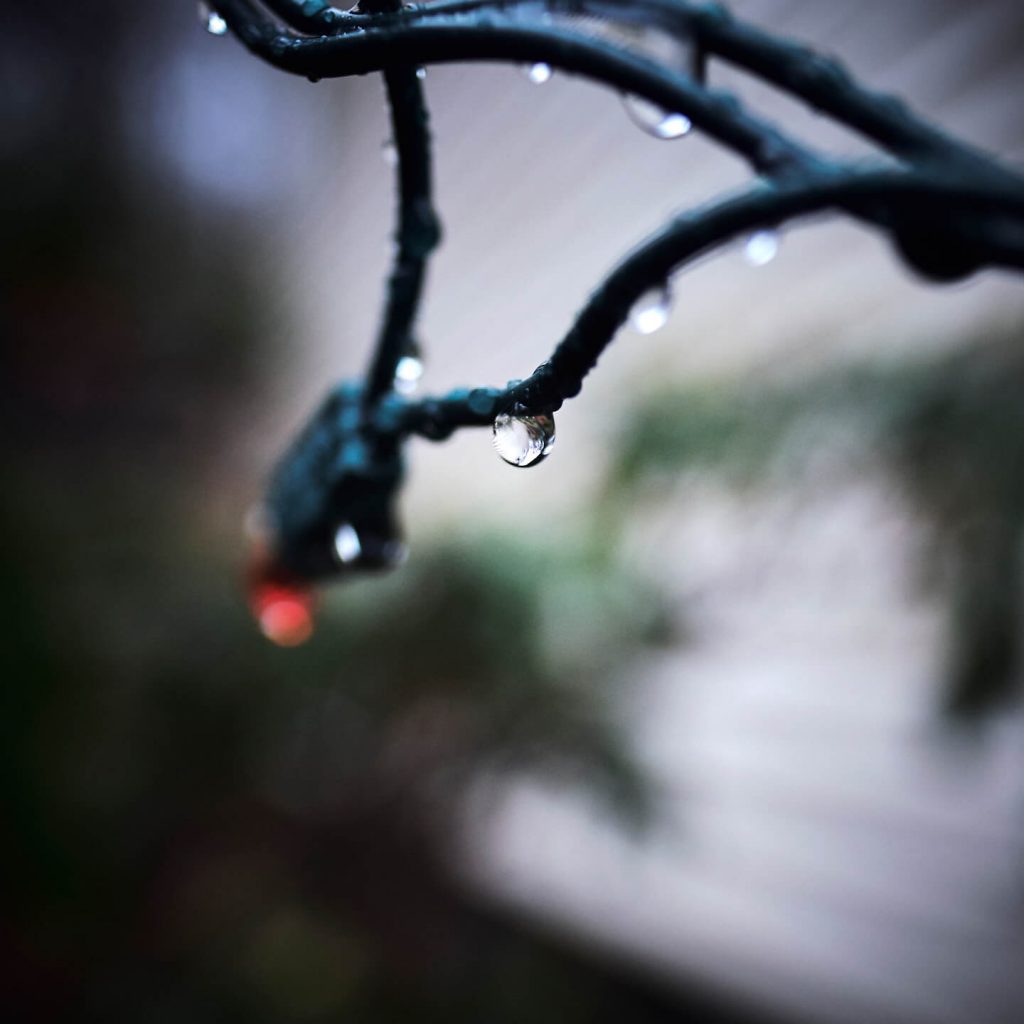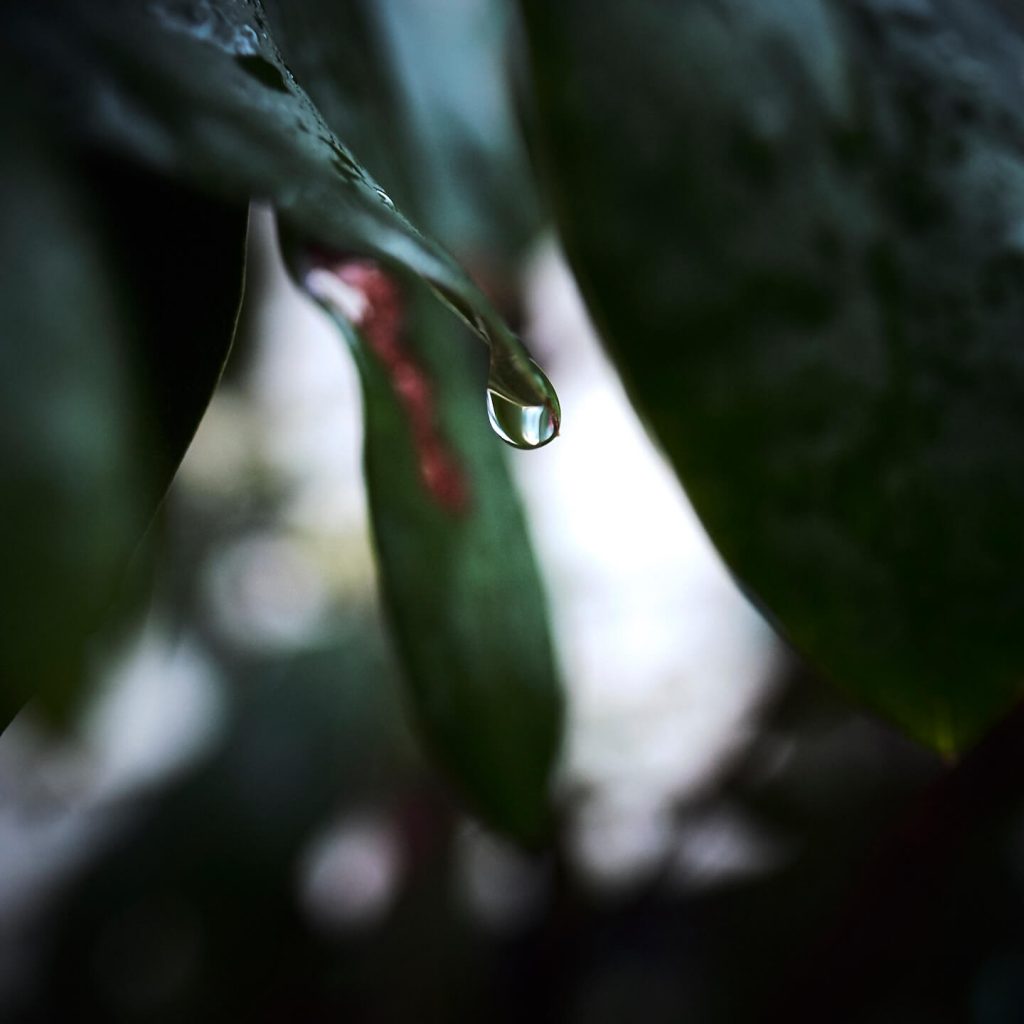 KISS
But, the philosophy I'll be following along with on this awesome journey, is the good ole saying. Keep It Simple Stupid. KISS me is you agree. Just on the cheek though, I don't know you… shoooooo.
My first video journey began on our way to Thanksgiving dinner. My mom was driving and I brought my camera just in case I wanted to play around with a few shots of food and family. You can check out that video here. I took the simple approach, just focusing on good composition and a new perspective. Playing around with photography has definitely helped out.
a . rain . day
Today I'd like to share a . rainy . day with you. For a couple days straight it rained consistently, day to night. Coming off of about 4 hours of sleep, it was most certainly a day of being non-productive.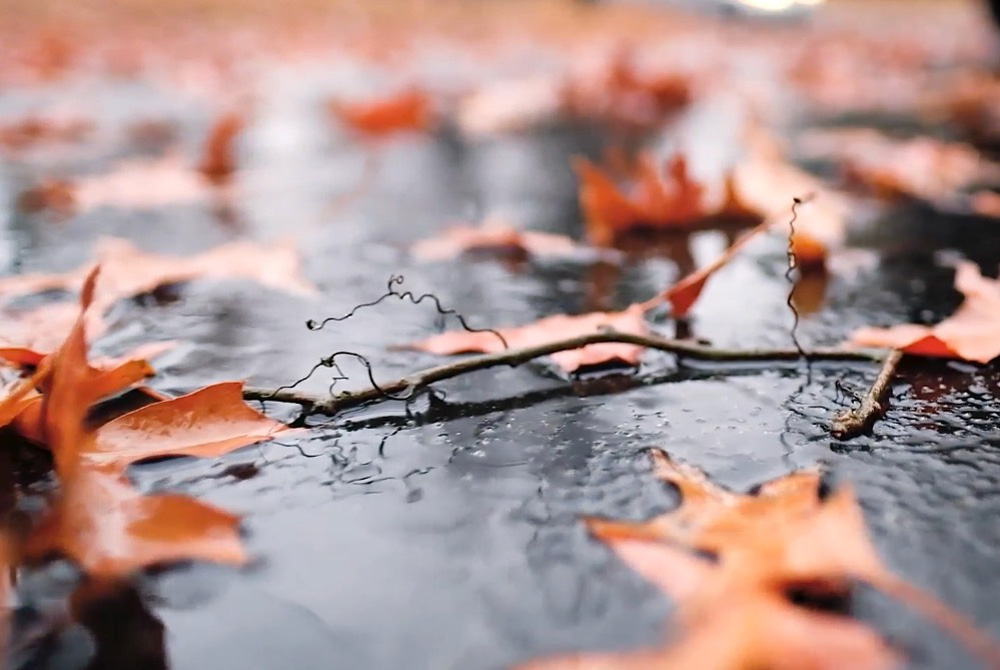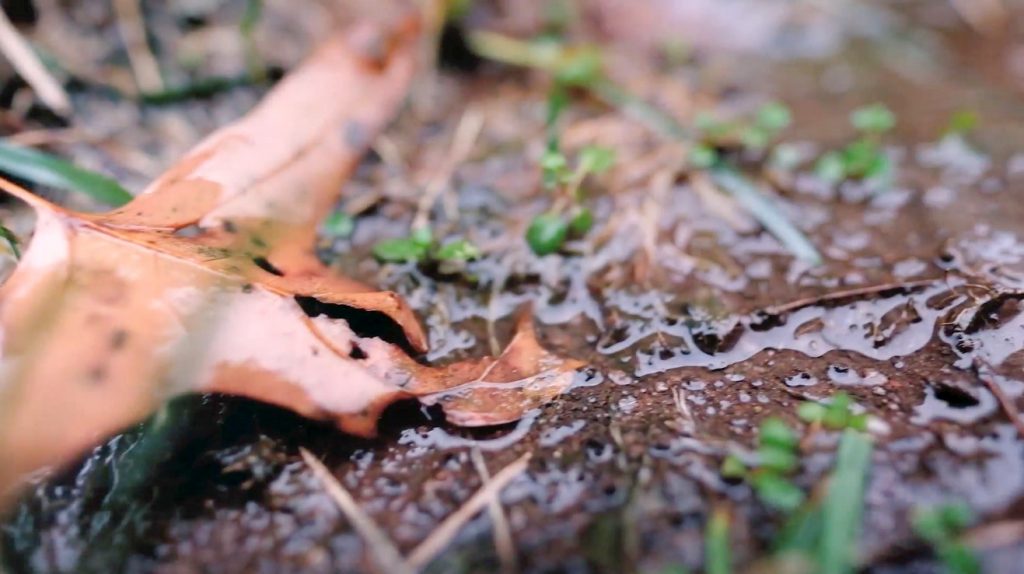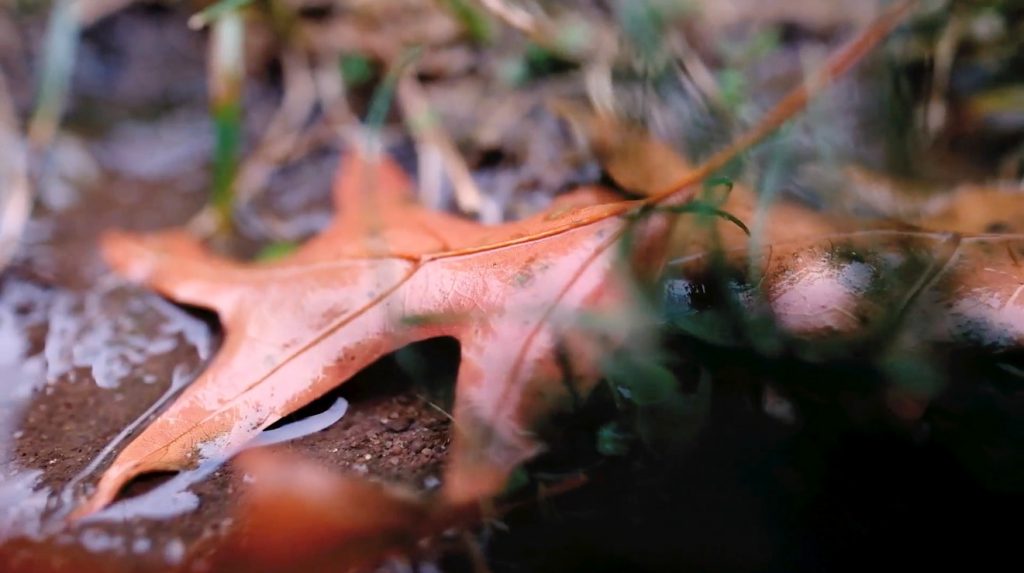 I ended up trying to be creative instead. Noticed many of the leaves laying in the driveway. As fall has come to an end, The lawn was equally covered . Hearing the rain fall, the cars sweeping through the streets, I got the feeling of being a tiny little insect walking this grandiose land. Or more like Honey I Shrunk The Kids. Yes, yes. Honey I Shrunk The Kids is definitely fitting.
Walk the land with me, let me know in the comments how you feel, and what you think about this one.
I find rainy days to be so soothing. The gray skies and gloominess brings such great attitude to the world, you just have to be willing to appreciate it. Capture the moment in a way no other person would think of seeing it.
Be prepared to step out into the rain to create something amazing.