~
2
min read. ENJOY!
Graphic Designers deal with fonts on a daily basis. Having a collection of different style fonts is a necessity. There's of course, exceptions to the rule. Calligraphers, Letterers (that's what we call them right?), Sign Painters, just to name a few.
If you're interested in seeing some amazing work from by a top notch sign painter and an incredible custom letterer, you much check out Mr. TJ Guzzardi and good ole Bob Ewing!
TJ Guzzardi is a self taught sign painter, based out of Melbourne Australia. It looks like his focus and inspiration come from vintage, hand painted sign art. He started young, while pinstriping for his dad's hot rod shop. The rest was history as he grew his skills and business to what it is today.
Bob Ewing, based out of Indianapolis, has his hand in creating custom branding for many companies. His work is so refined and he doesn't have a problem showcasing his process, which is amazing to see the steps he takes. It's so motivating to see what can be done with a bit of practice!
These creatives strictly focus their talents on hand drawing unique fonts, mostly attributed to retro style billboards. Think old fashion sign shops. Even so, just stop and think of the countless hours, and the plethora (who really uses that word?) of different fonts used in order to level up their skills. Think about it, really, we'll wait.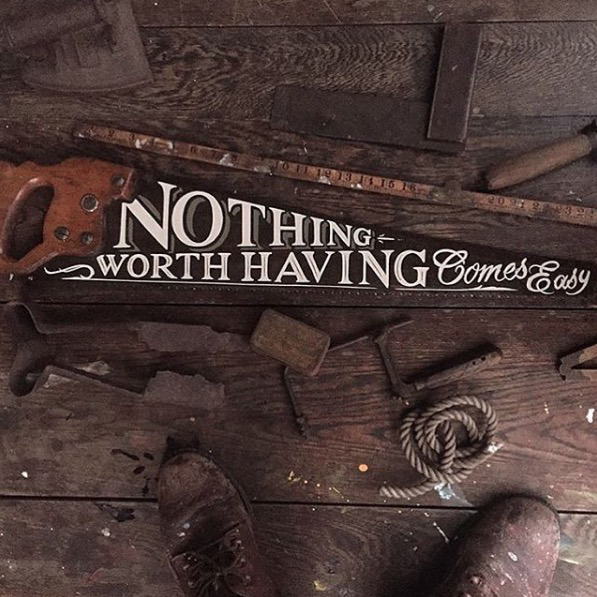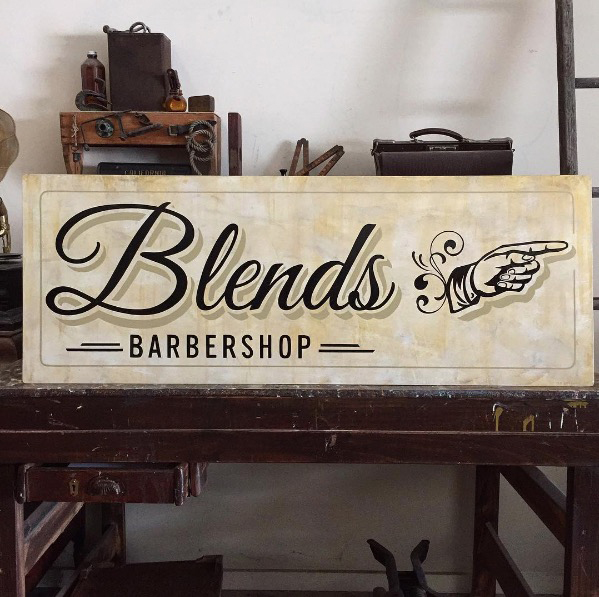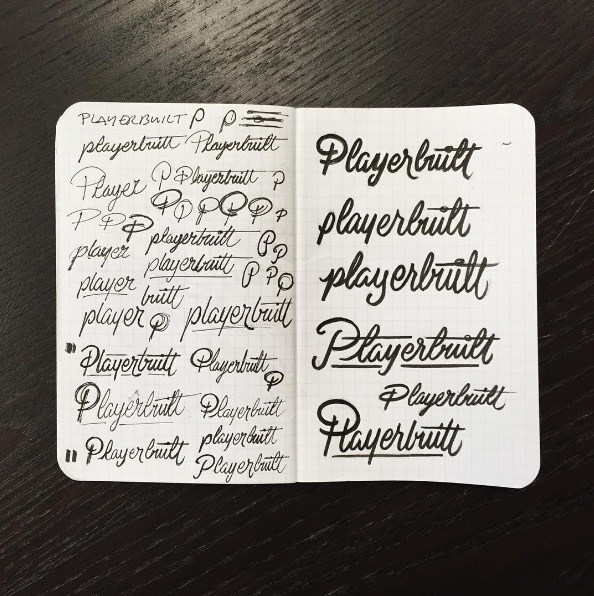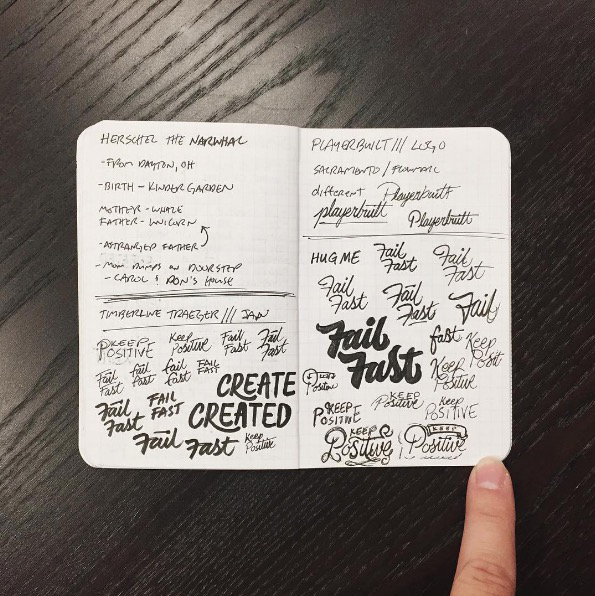 Font Collection
Alright, alright back to the topic at hand! Fonts, fonts, fonts for you professional design needs and projects.
Collecting high quality fonts should be at the top of every designers list of things-to-get. It will only help increase your quality output as well as refine your eye to great design aesthetic.
They're necessary, and invaluable. Executing the proper combination of fonts in your design can make or break your work. So, how far will you really go with only a handful of fonts in your arsenal ie. default computer fonts, Helvetica, Arial, Georgia, Garamond, Copperplate Impact, and dare I mention, Comic San and Zapfino?!?! So instead of just a handful, how about 2 handfuls? Check out these 10 quality font choices you may want to consider.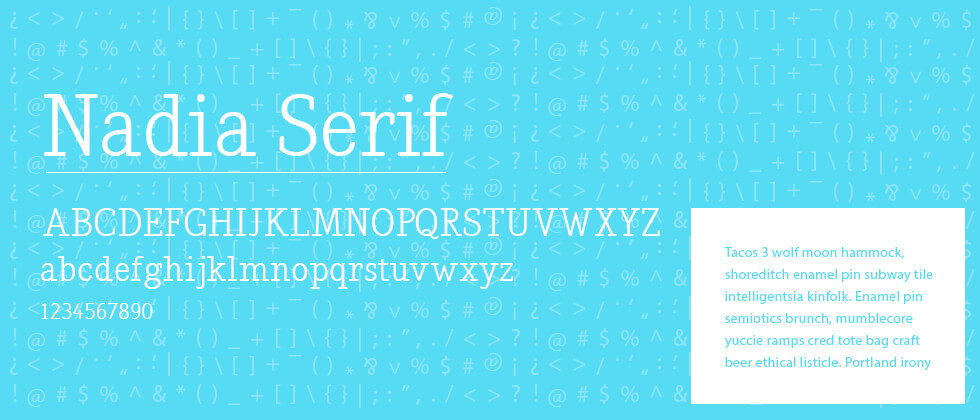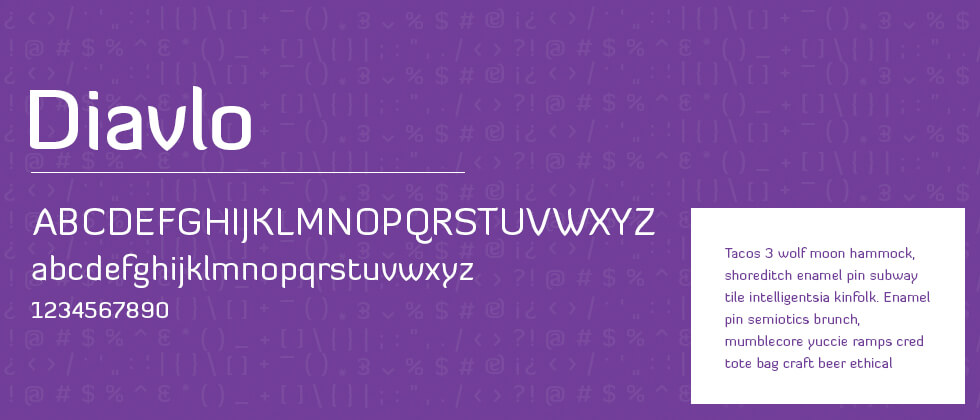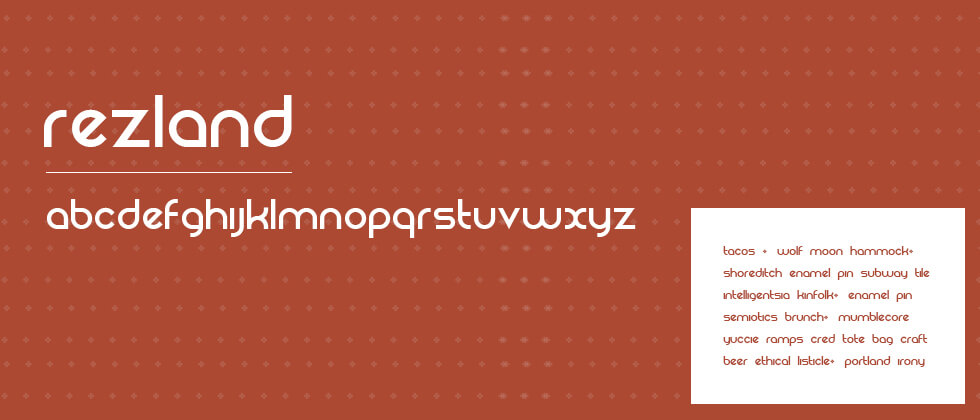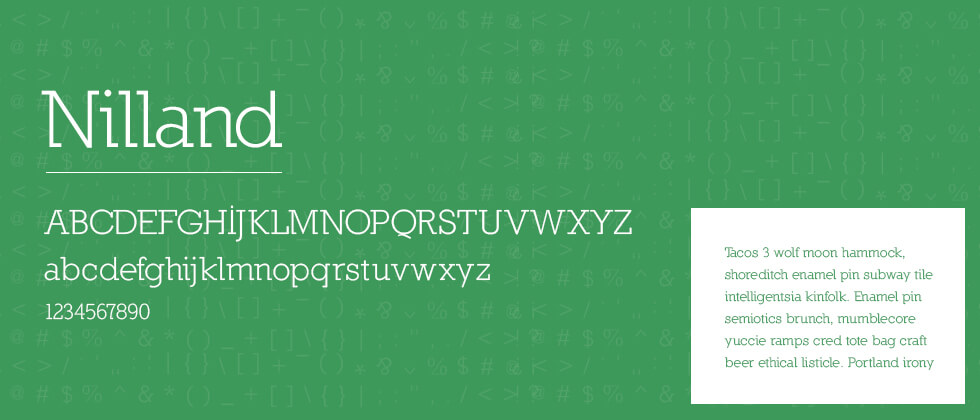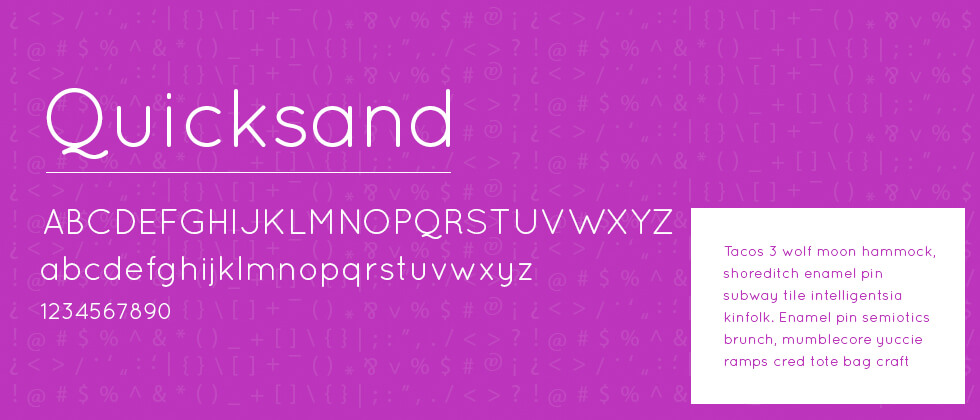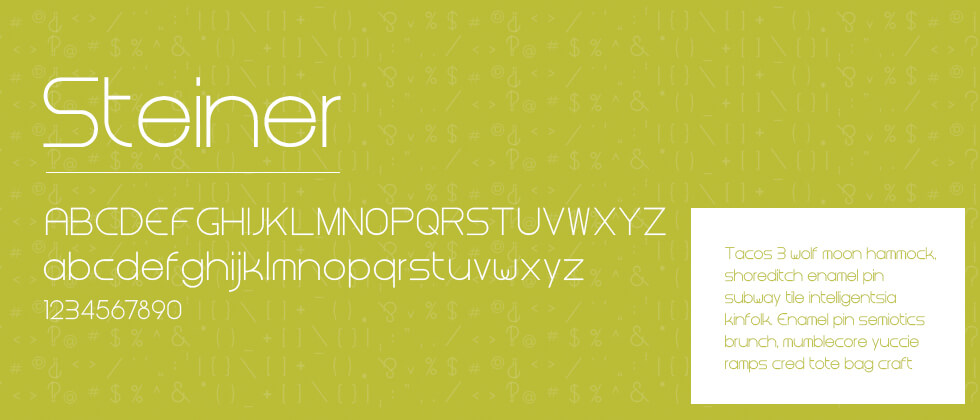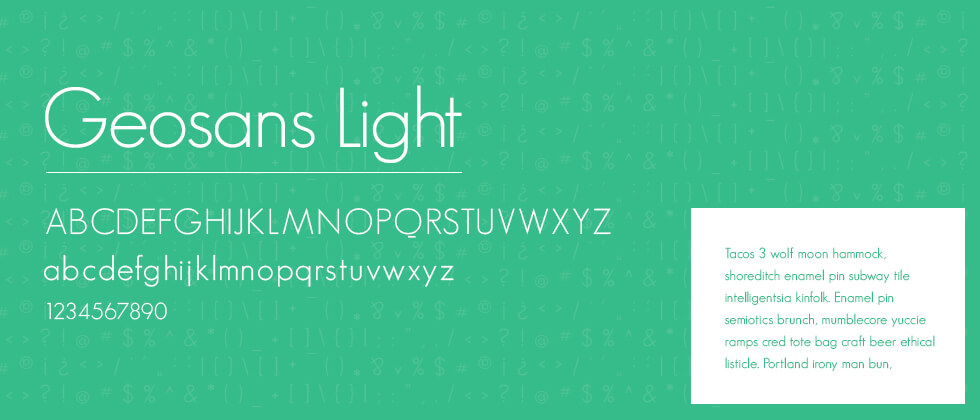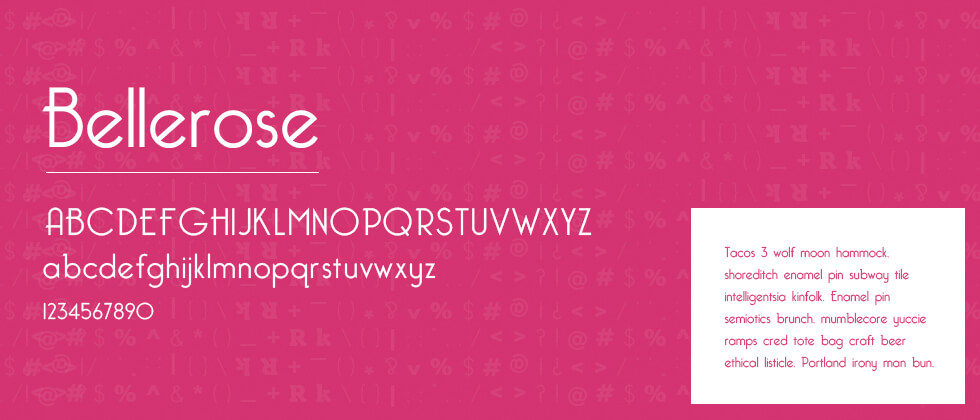 Conclusion
Take your time researching and choosing the best fonts for your project, because even though clients may not appreciate the invoice at the end, they'll certainly love the results! Make it worth your time, and their money, by provided the best possible work you can produce. It's the worst when designers rush through font choices.
Let me know your favorite fonts to use in the comments.