~
1
If you don't geek out over user interfaces(UI) or user experiences(UX) for apps or websites, you may not notice the small details put into the designs. But take the time to notice the reasons that keep you coming back. You'll come to realize, part of the reason is because of the aesthetic of the app/website and its functionality. If it doesn't look or feel good, are you really going to get to the actual content? I know, shallow, right? But it's true.
Maybe not… who knows. I'll continue anyways. Leave a comment if you agree or disagree!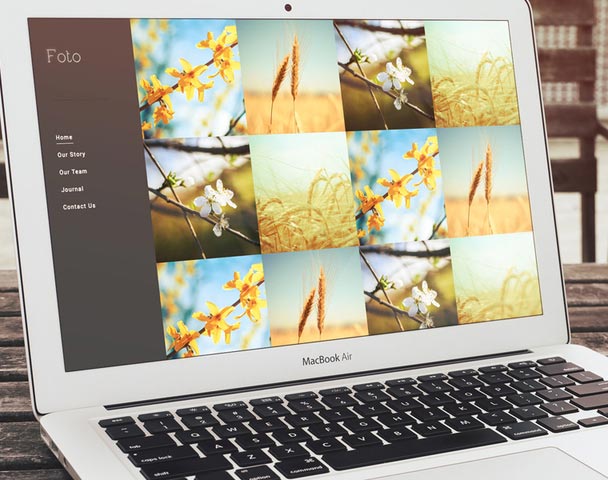 Luckily, we live in a time where there's millions of pre-made UI designs, created by artists who strictly focus on this type of work. If you look hard enough, you can find designs for just about any time of application. From calendars, buttons, control panels, and form items, there are endless possibilities. You can use them as is, or use them as a framework to create your own custom pieces.
While scouring the net, I found an amazing website(365psd) which provides a vast amount of vector and PSD formatted UI designs. These free downloads are a great way to speed up your design process as you build out your website or application for a client.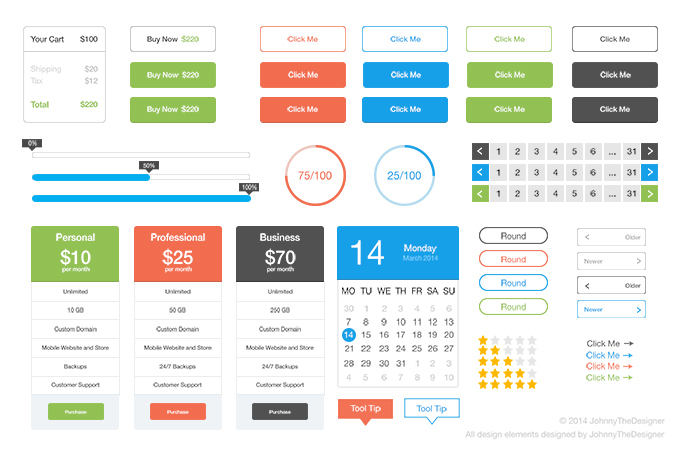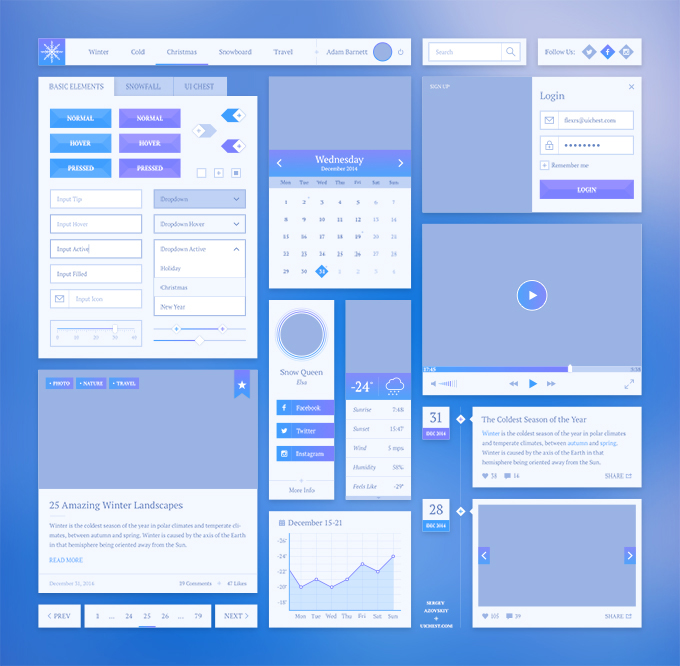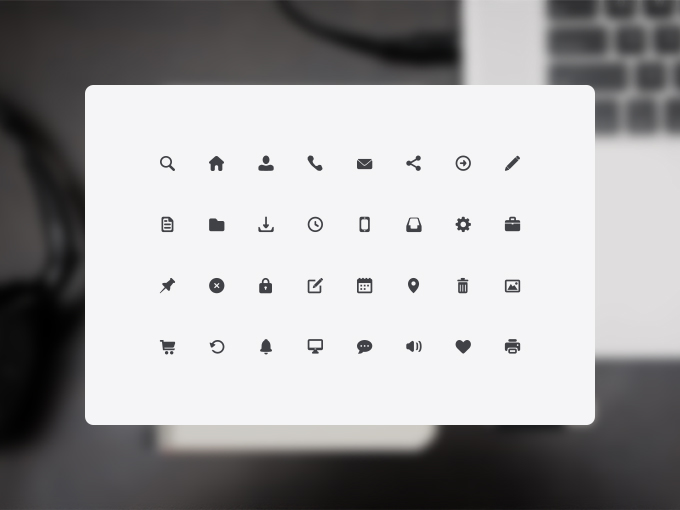 I hope you can get some use from some of these graphics! Comment below if you have a go to place for your design needs.