~
2
min read. ENJOY!
#RAWArtists #RAWBrooklyn
Event: RAW: Brooklyn MOTIF
Venue: The Warsaw
Location: The Warsaw, 261 Driggs Ave, Brooklyn, New York 11222
Date/Time: November 16th, 7:30pm – 11:00pm
Attire: Cocktail (oh you fancy!)
Show Link: RAW: Brooklyn Artists
Our very own Marcus Lewis (me) … yea we're third person'ing right now … was invited to showcase at this amazing popup gallery at
The Warsaw
Brooklyn, New York
November 16th
Hosted by the RAW: Artists organization. Founded in 2009, by Heidi Luerra, quickly evolving into a wonderful online and offline community through a collaboration with web developer, Matthew Klahorst. They have now expanded their operation internationally and showcase in over 70 different cities around the world!
Check out their What is RAW video and what they're all about! They provide an incredible platform for up and coming creatives to share their love for the arts. It's a party, it's an event, it's A THING! Not just an "up-ity" gallery show with wine, cheese, tuxedos, gowns, masquerade masks… wait, do we just go WAY too movie with that list? You get the idea. Back to it. These showcases have performances, live art, music, and tons of fun.
RAW focuses on bringing the work of these young artists into the lives of an audience they normally wouldn't be able to reach.
They just want us to be "seen, heard, and loved."
RAW showcases indie talent in visual art, film, fashion design, music, performance art, hair and makeup artistry, and photography.

RAW: Artists
I'm excited to be showcasing next to 65 other amazing artists! Please show your love and support, by visiting each artist's profile and social accounts. Embracing their creative brain spaces. Join us if you can!
Remember
November 16th. The Warsaw. Brooklyn. 7:30pm – 11:00pm
Featured RAW: Artists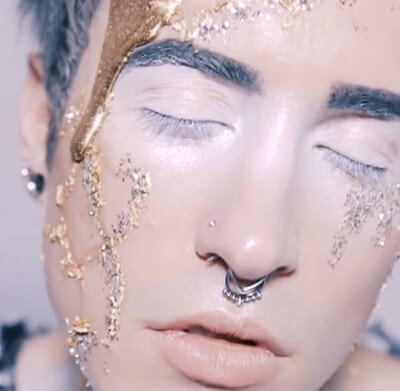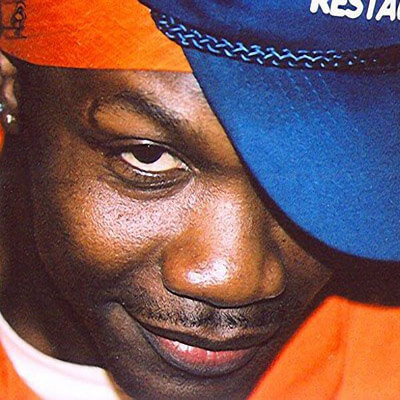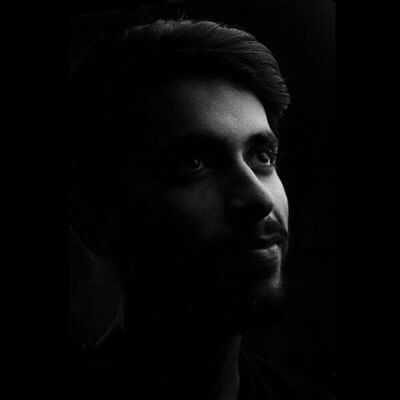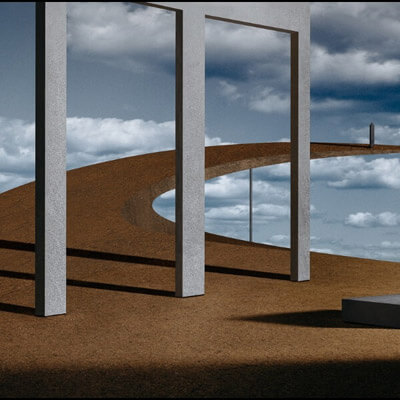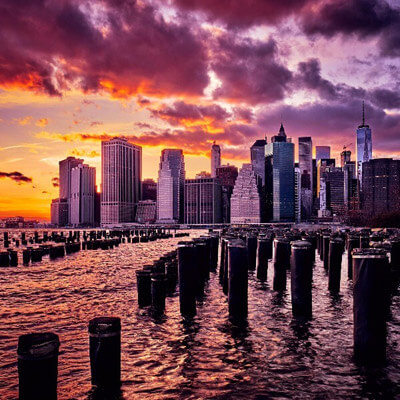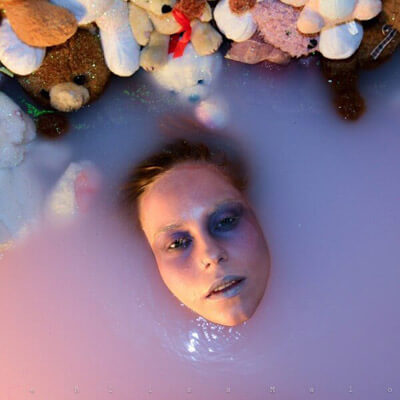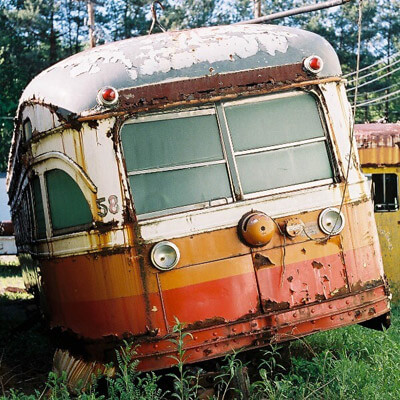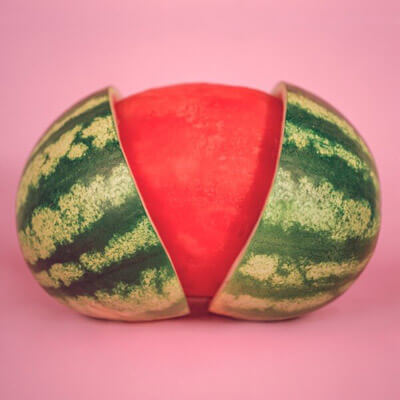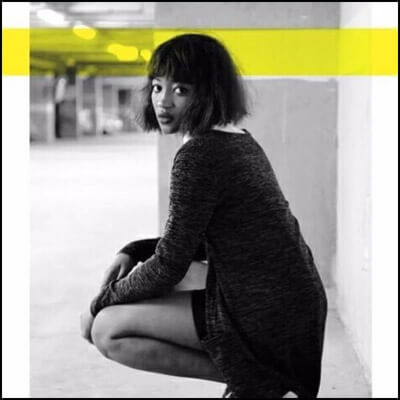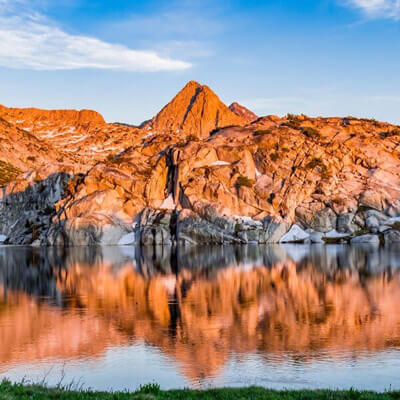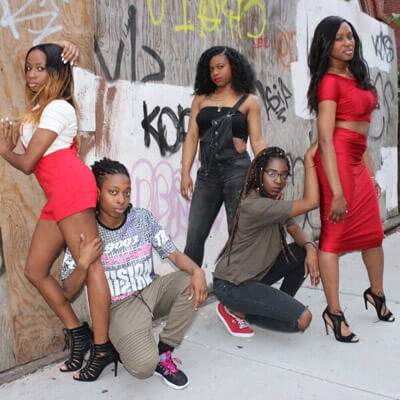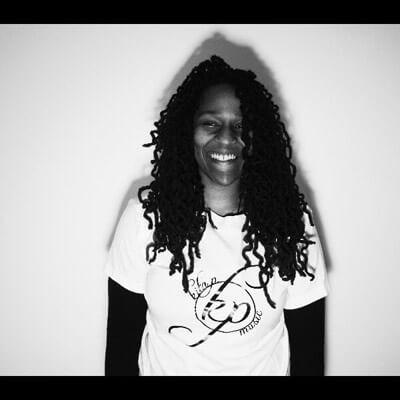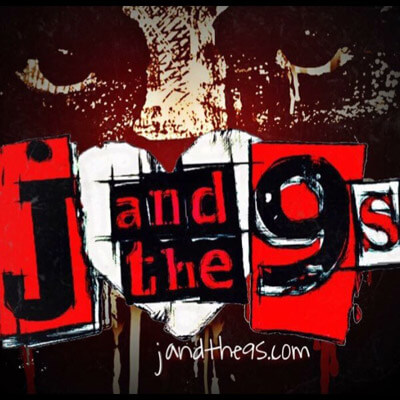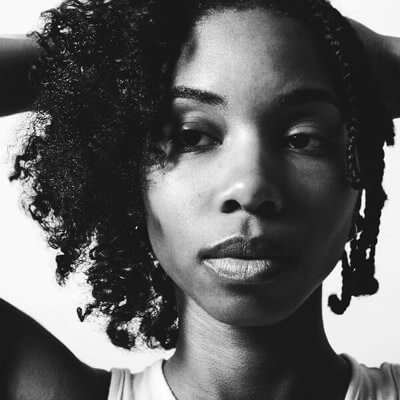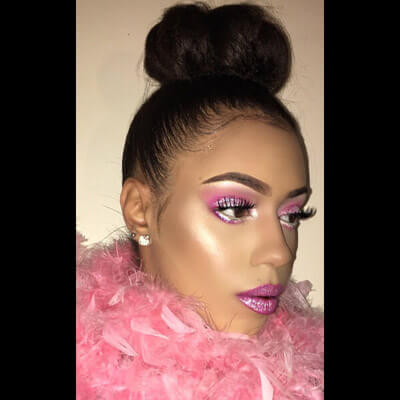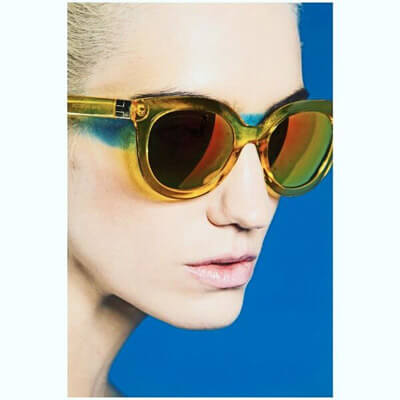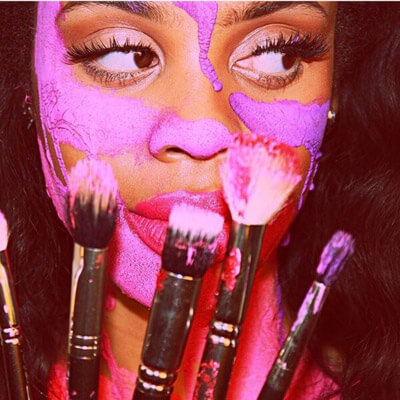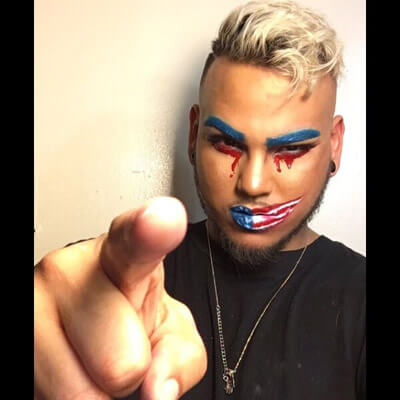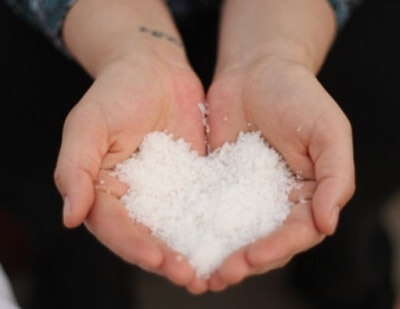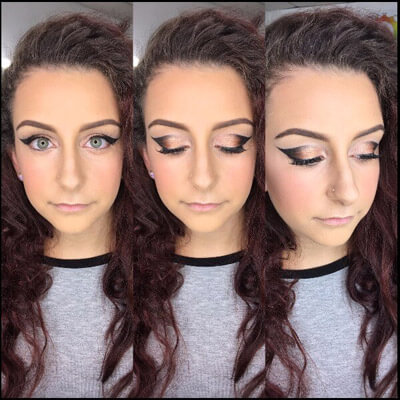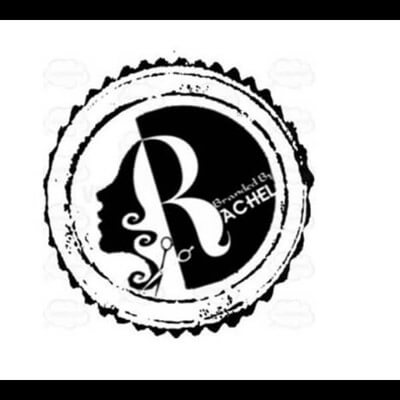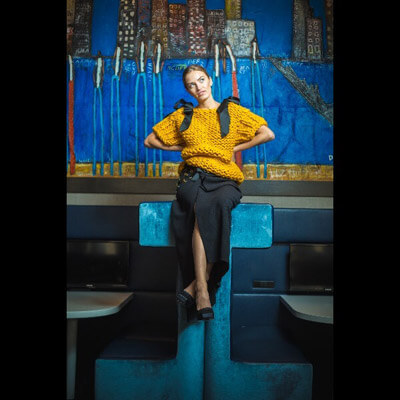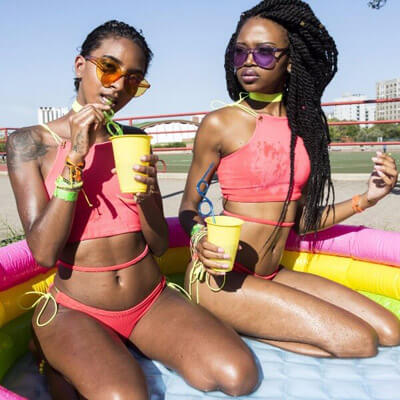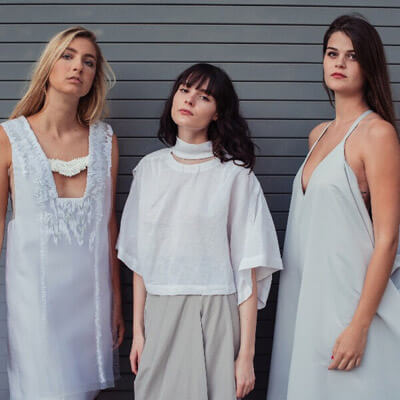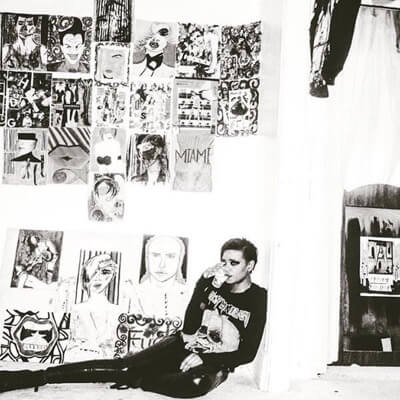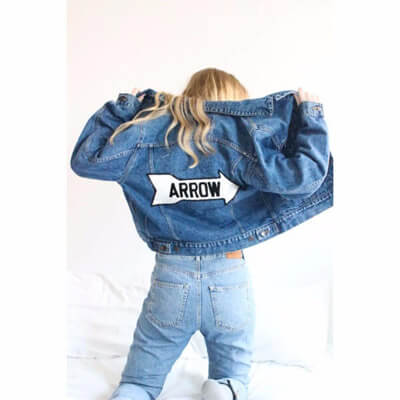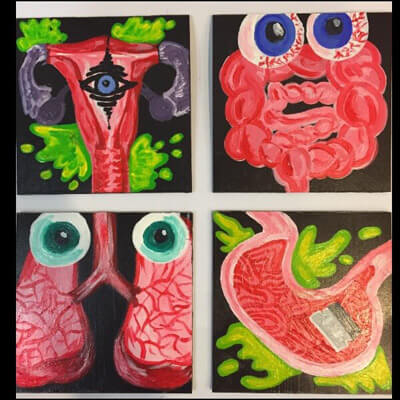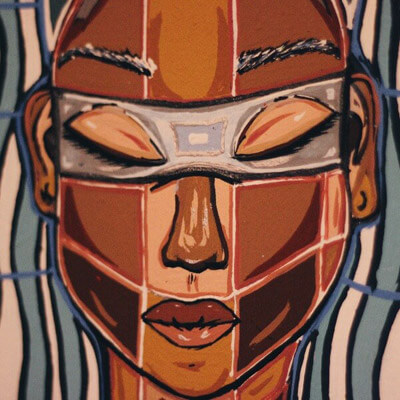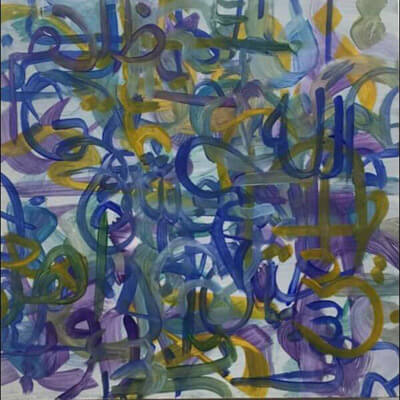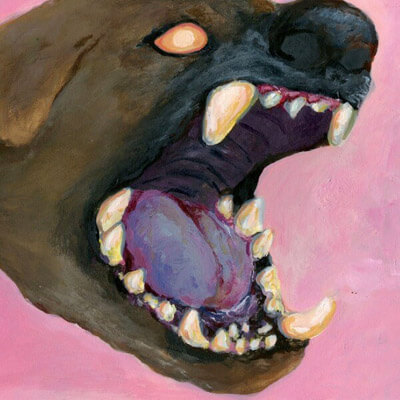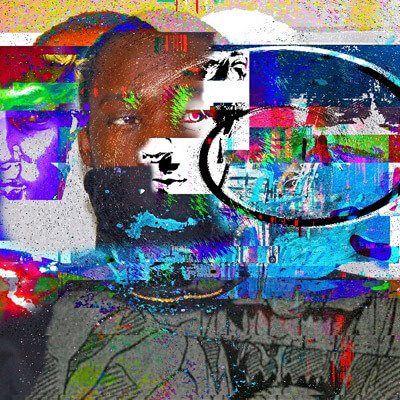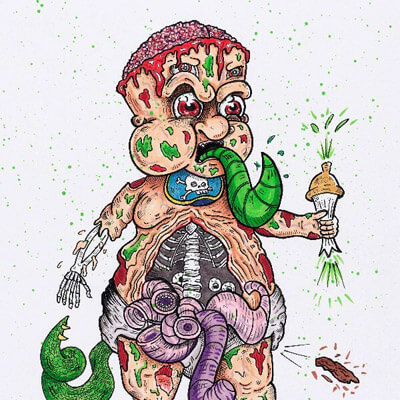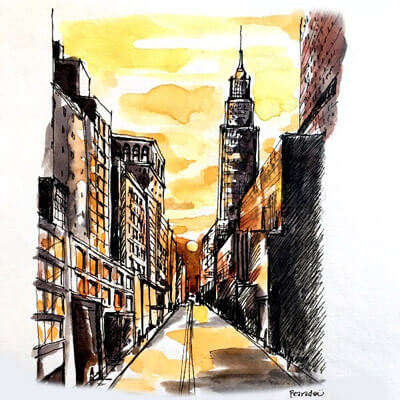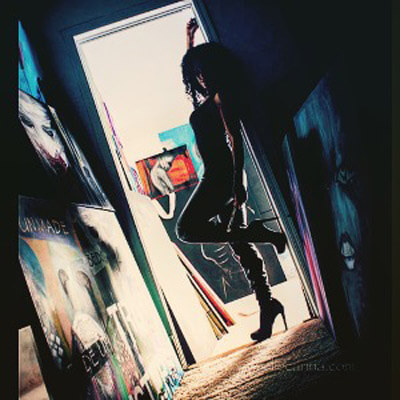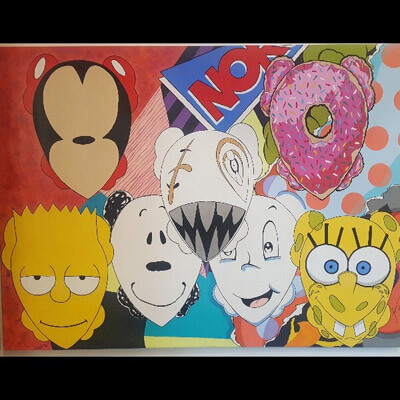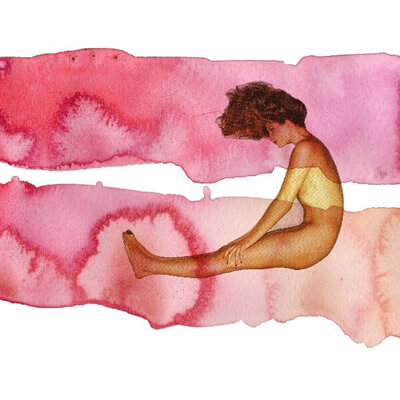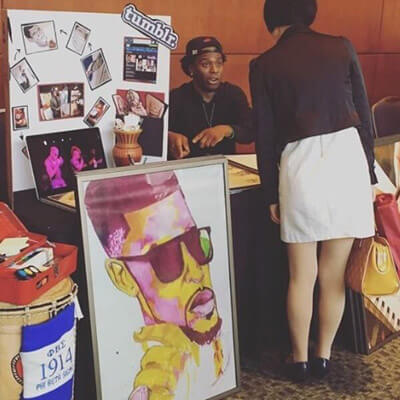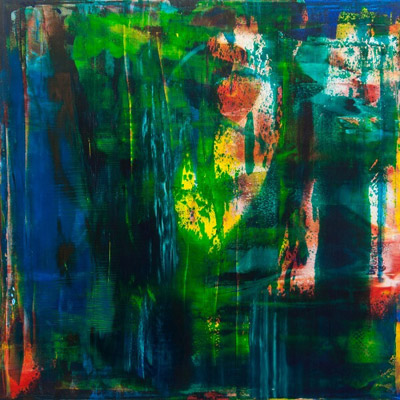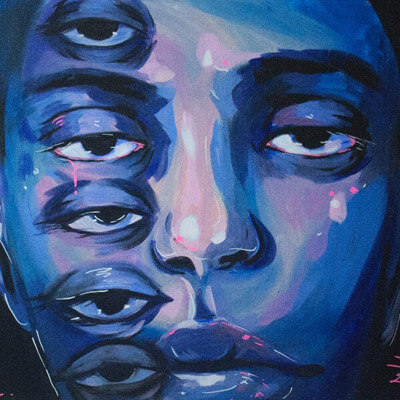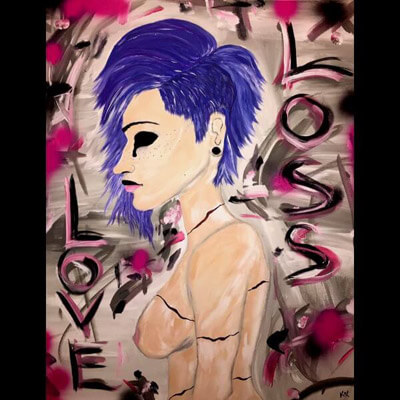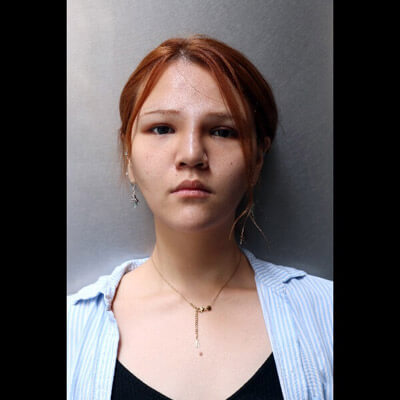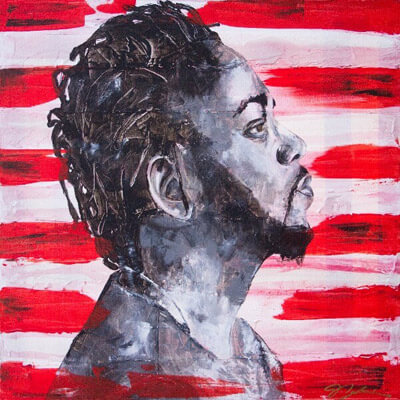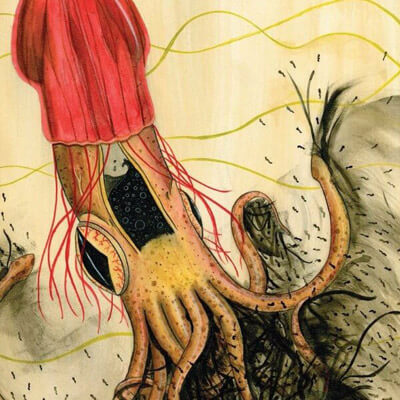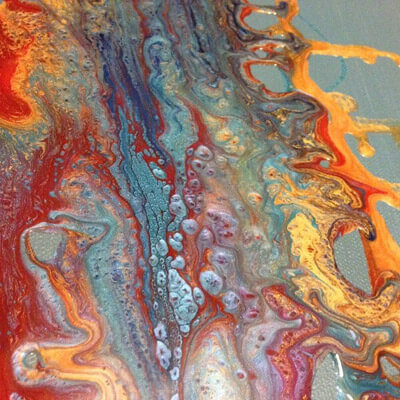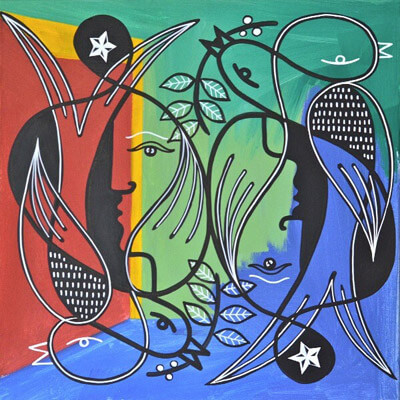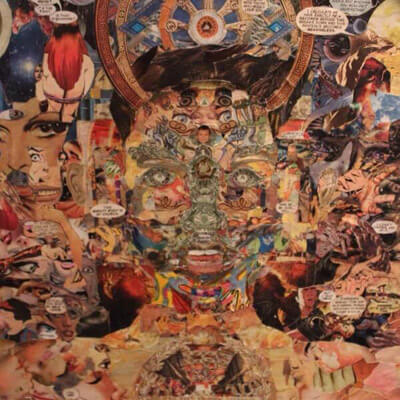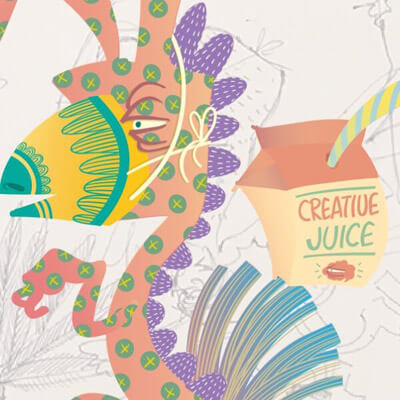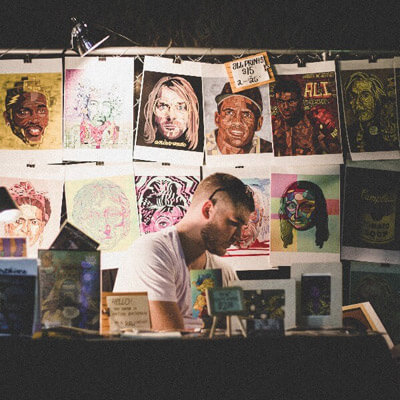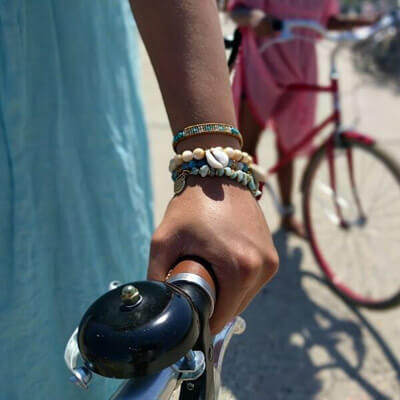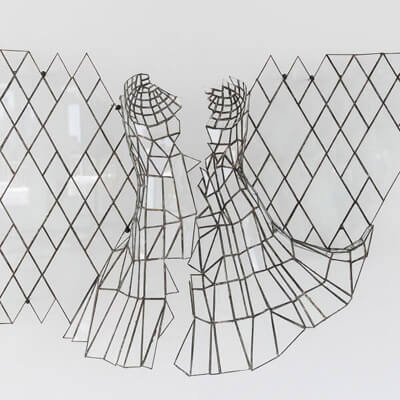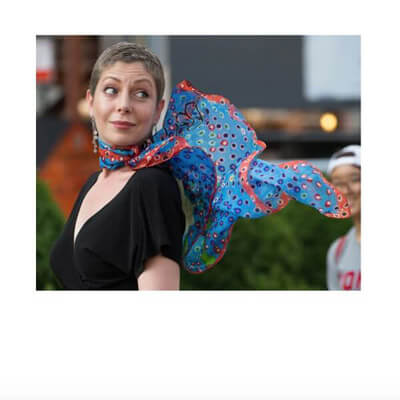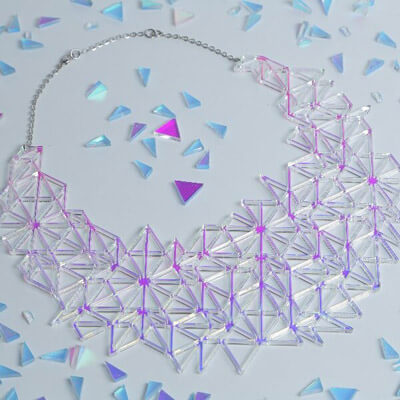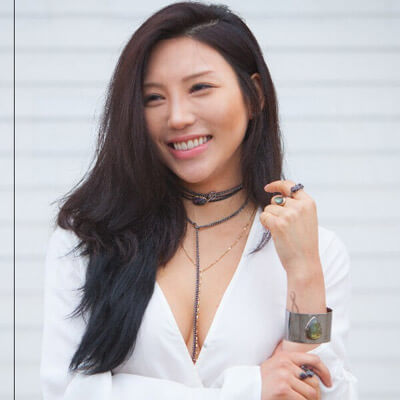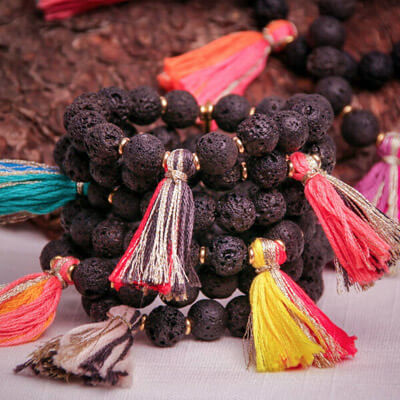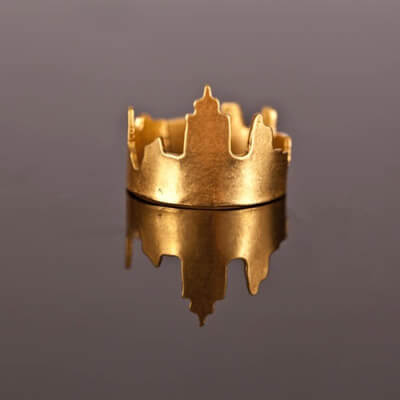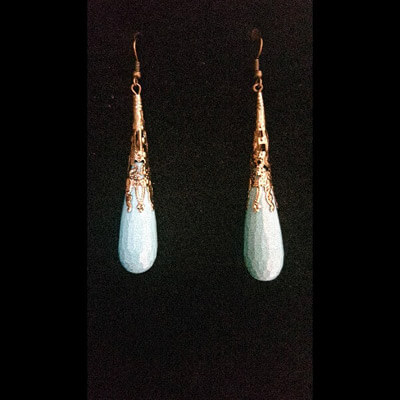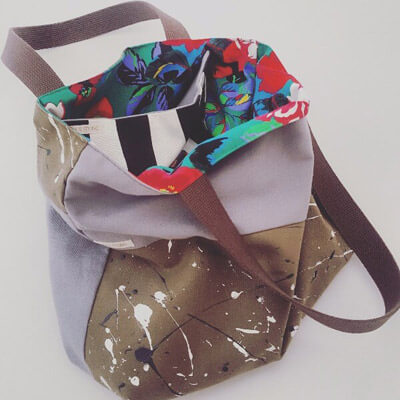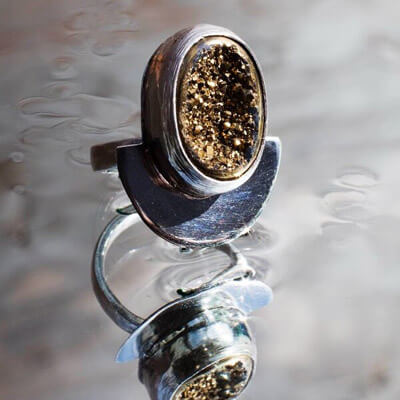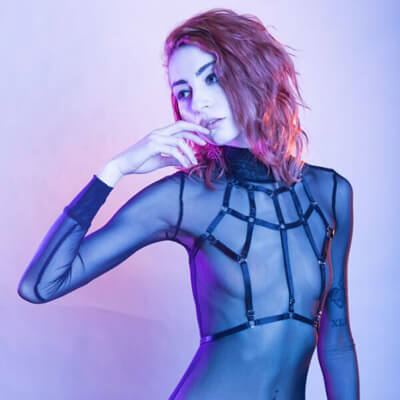 This is going to be a great show guys, and can't wait to attend many more! Let us know what awesome events are coming up near you, in the comments below! Maybe we'll be able to show up to a few.